kerryboo

wrote:

↑

30 Mar 2022 15:51

Hello all,

I spotted this on eBay.de and had never seen one before. The back of the photo shows it was printed in 1975, but I suspect it was taken from a negative, clearly not a scan of a print. Has anyone seen a similar vehicle photo? Also, where would the base vehicle have been acquired, were these CMP Fords supplied to the USSR under Lend Lease? Is it an 8cwt or 15, it is hard to tell, and what might its Kfz identity be?

Anyway, an interesting photo,

Kerry.
Hi Kerry,
This is Kfz 15 on Ford CMP F15A 4x2 Cab 11 chassis, a quantity of these were captured in Greece. The body was made upon standartized drawings by Pionier Bat. 659 (mot.):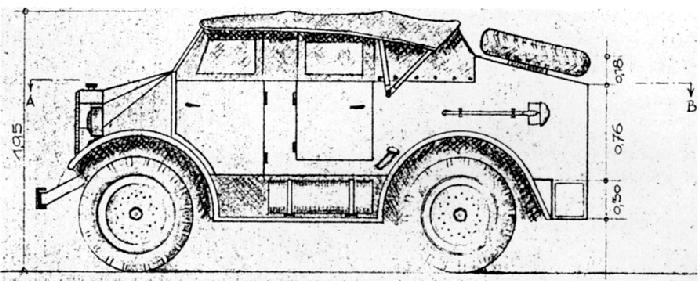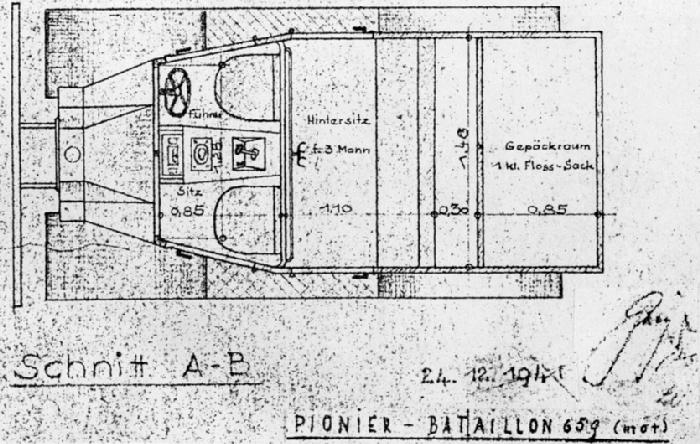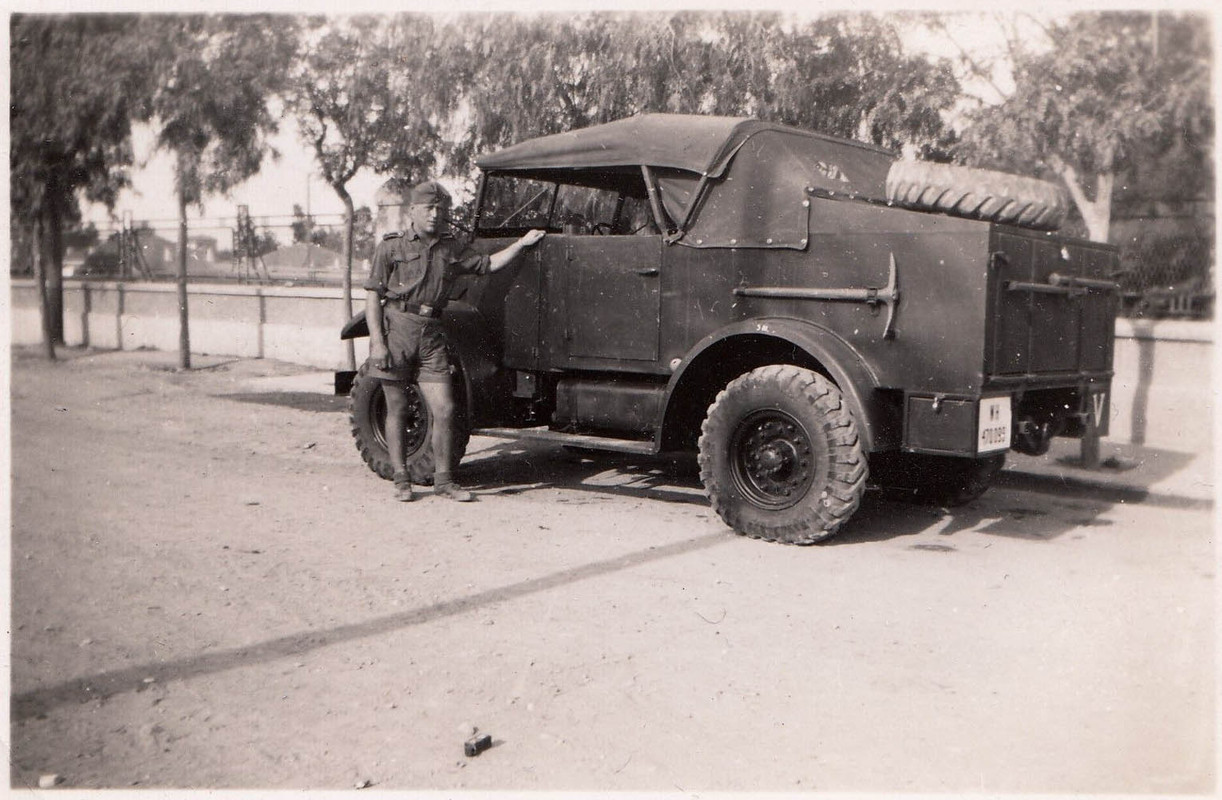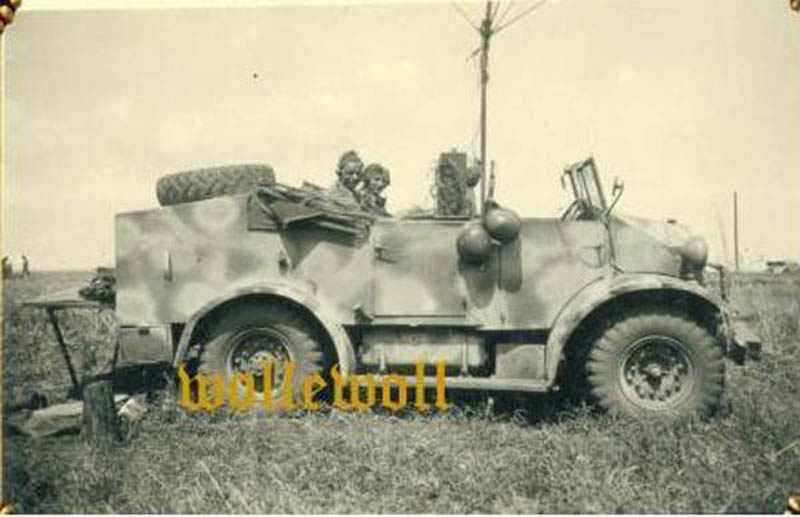 Talking about Lend-Lease CMPs, AFAIK in the USSR was shipped only a small quantity of Chevrolet C60L Cab 13 LWB 3-tonners.
HTH
Cheers!