Ok, i have been trying to find all sorts of pictures of the different Austrian generals etc, especialy ones from when they were in the Bundesheer and not the Wehrmacht, so here i have accumalted all sorts of pictures.
Heinrich Stumpfl:

Eismannsberger :

Hermann Janowski:

Ernst Hammer:

Johann Kubena:

Paul ritter von Wittas:

Valentin Feurstein:

Franz Boehme:
Alfred Jansa von Tannenau:
Alois Windsich: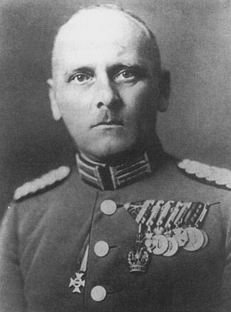 Alexander Loehr (Air force):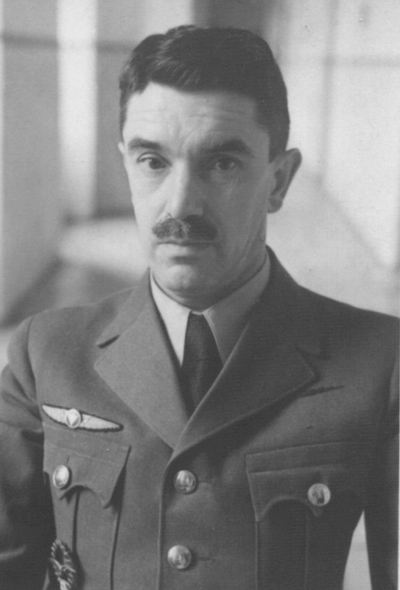 Carl Vaugoin: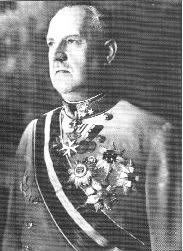 Anton Keinbauer: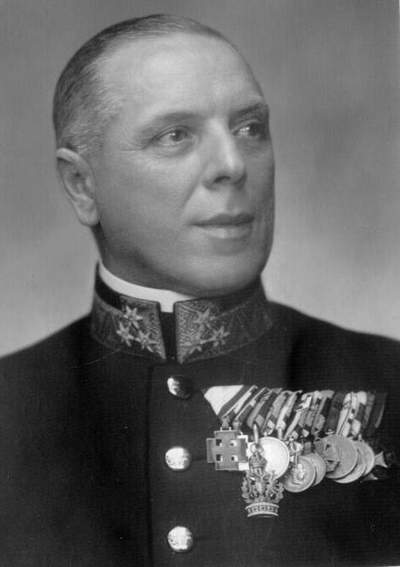 Eduard Barger: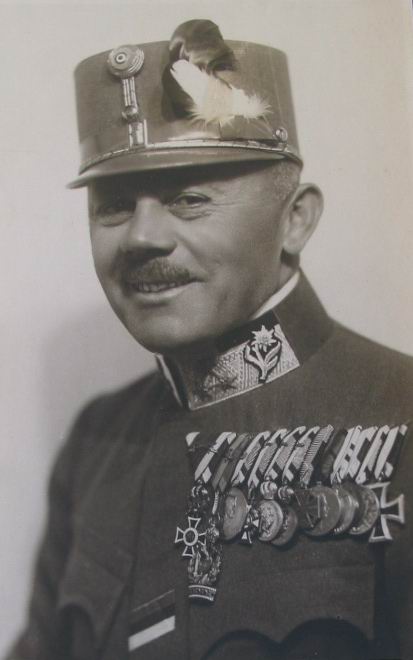 Friedrich Materna: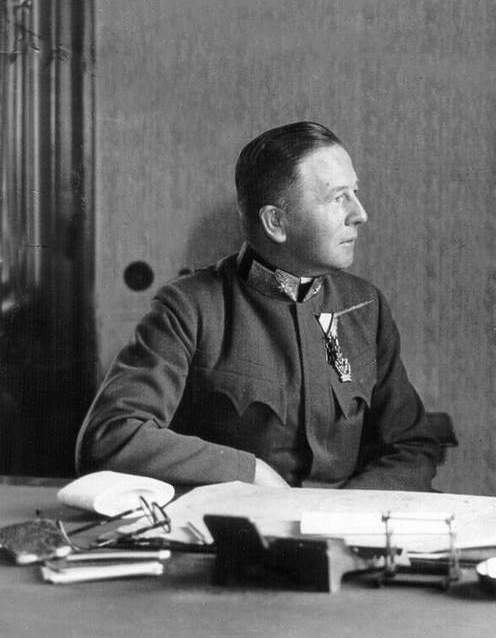 Wilhelm Zehner: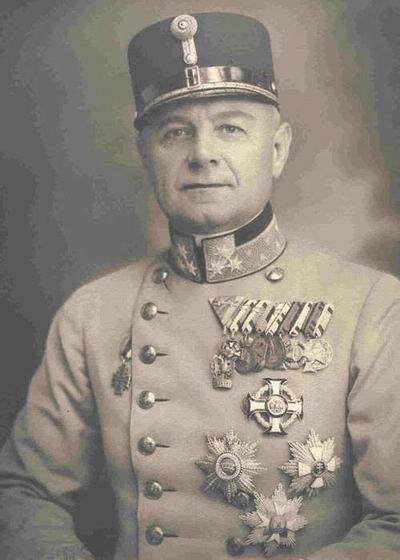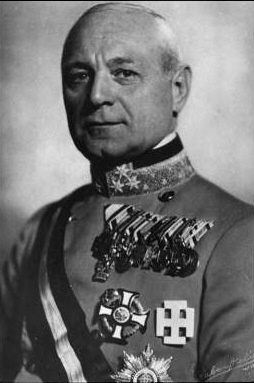 obviously, theer are many more...so i thought we should all put what we have here, so that we have pictures, suitable portraits for those who served in the Bundesheer, a sort of similar thread tothe German colonial officers thread in the German colonial section etc.
By the way, i was looking for a nice, clear picture of General Sigismund Schilawsky, the only one i can find is that one of him and pretty much the entire Austrian general Staff in a Hall, does anyone have a clear picture of him?