Ok, for me, this an
amazing
picture!!!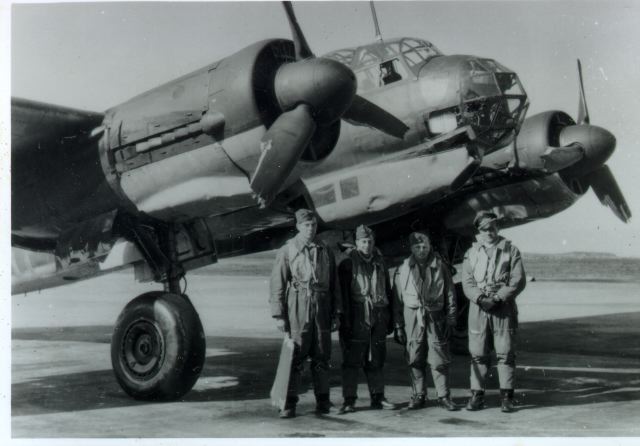 Ju 88 D-1 from 1.(F)/120. Touched sea surface during mission on england, but managed
to return safe. Flew 700 km with destroyed propellers back to Sola. 10 % damage, not listed. Date unknown, Possibly after may 1943
As you can see, the plane's belly is totally damaged as the blades are destroyed. While recovering from a dive, the plane hit the water!!!!! Coming back from Scotland, the plane and the crew made up their way back to Norway!!! Imagine that even with this unbalanced rotation of the propellers, the engine mounts didn't broke out!!!!