I'm looking for any information that would describe, or show, the actual lay of the land for this defensive position on Guadacanal.
Maps such as this one seem to indicate it lay in the low ground between two hills (27 and 31)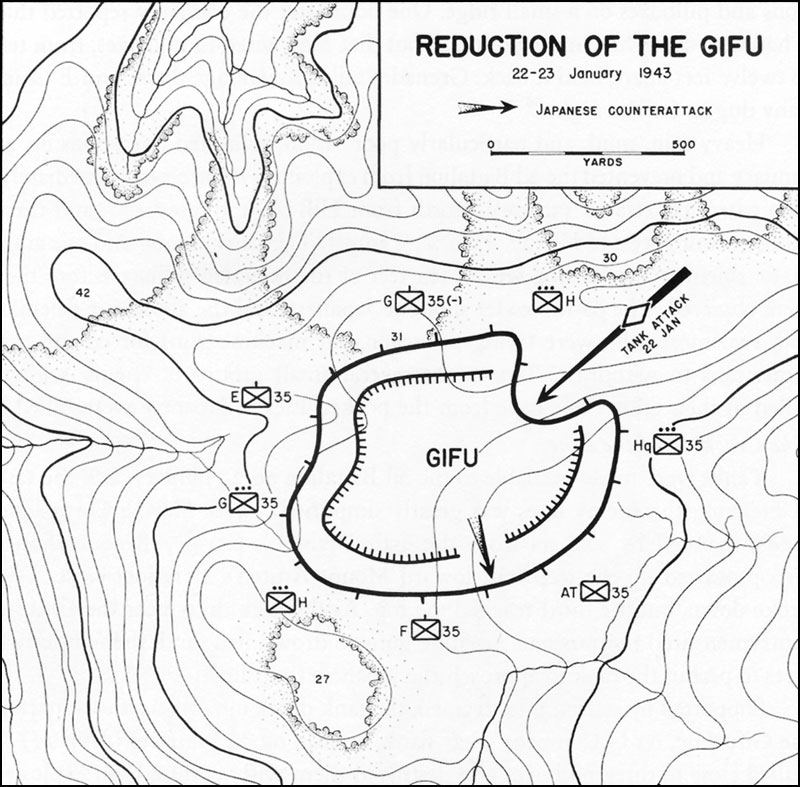 This aerial photo was taken during the campaign. Hills 27 and 31 are at the top of the photo.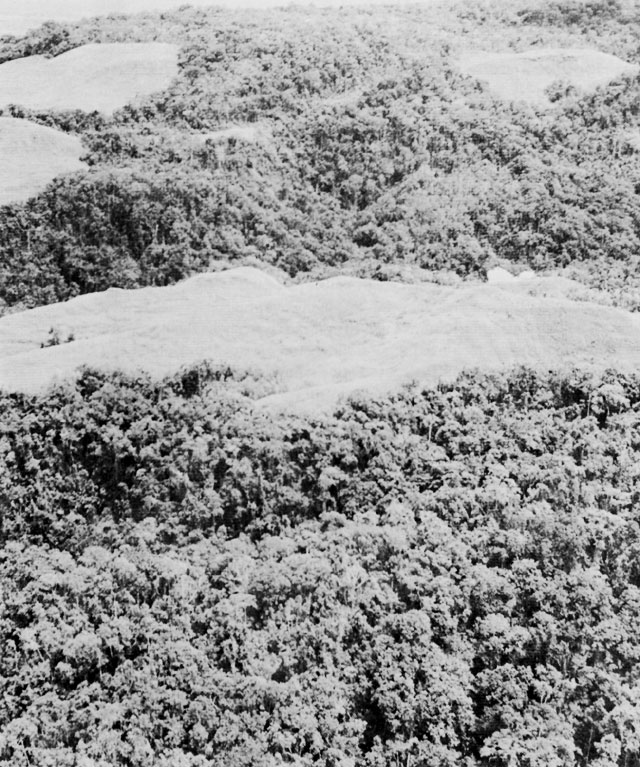 So far so good...except...I get google images that indicate this as the Gifu:
And this:
https://www.alamy.com/the-peak-of-a-hil ... 28303.html
So was it located in the saddle between two hills, or was it a hill?