I'm at a point now where I would like to know more about my grandfather's service; for Germany in WW2.
He was a member of the Afrika Corps when he became POW in Tunisia in 1943. He was in Montana for the rest of the war. I have more to share but I would like to start with this...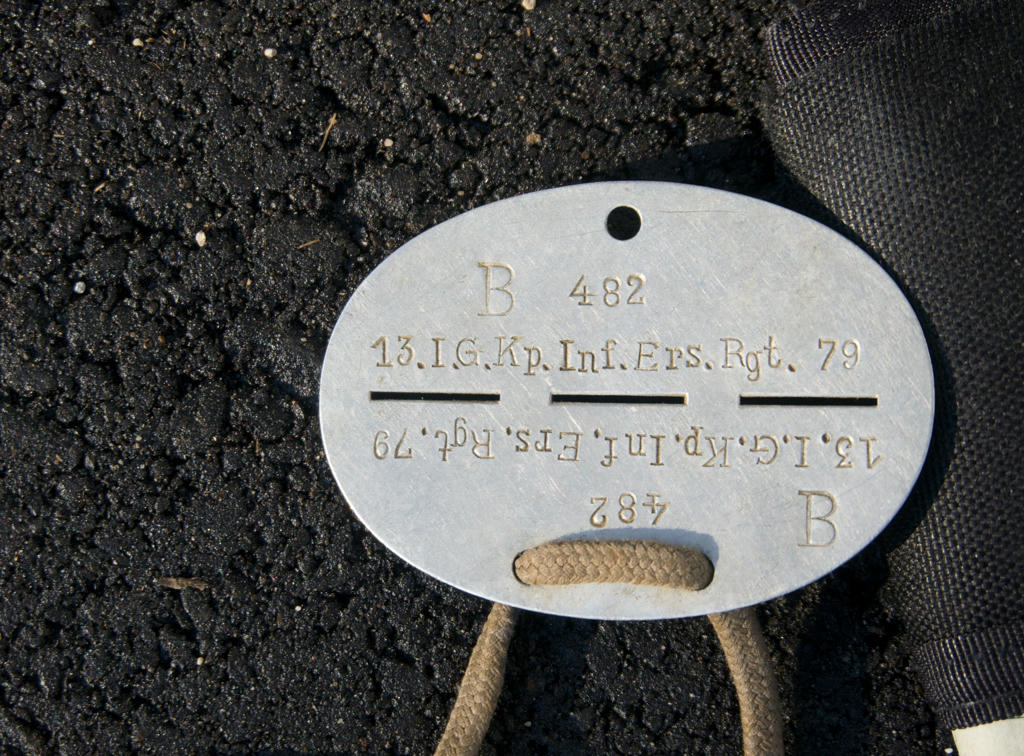 Can anyone tell me more about what this identification disk means?
Thanks in advance, Briggs.