Davey1963

New member
Posts: 1
Joined: 29 Jan 2018 22:00
Location: Uk
Hi guys can anyone tell me who this is ? Initial thought was himmler ?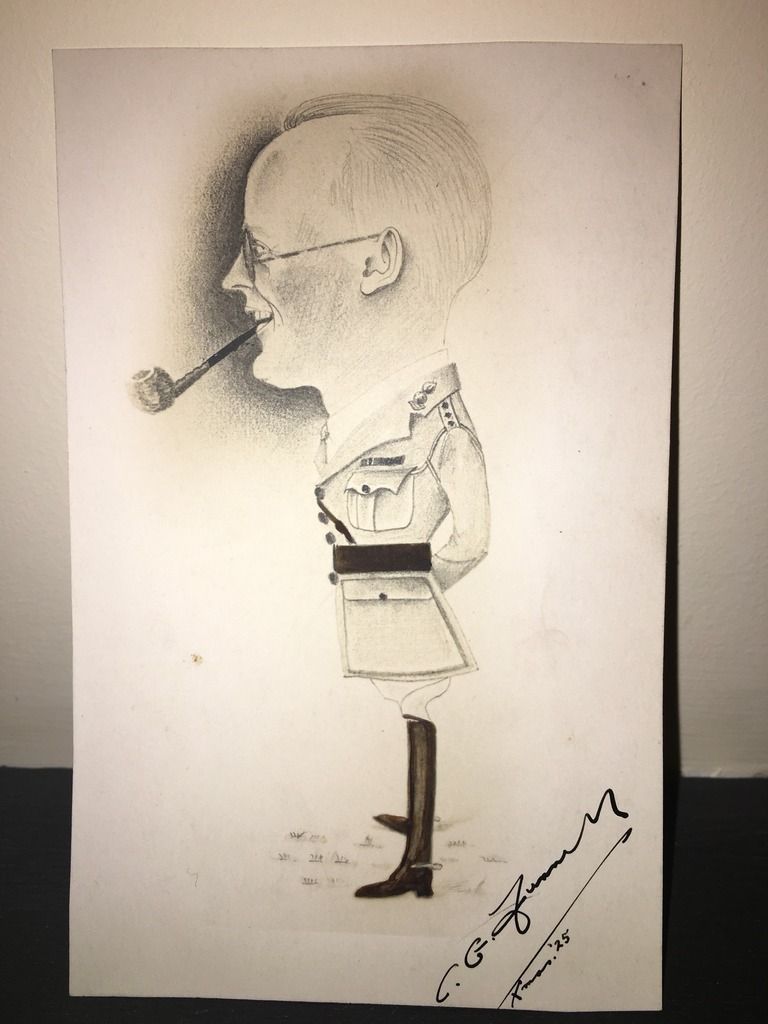 ---
GregSingh

Member
Posts: 3330
Joined: 21 Jun 2012 01:11
Location: Melbourne, Australia
Judging by the uniform, he looks like a Captain of the British Army. He has a collar badge of Royal Engineers.
Is it his signature or that of sketch artist?
C.G. ?
Christmas 1925
If we become increasingly humble about how little we know, we may be more eager to search.
---