I built the model many years ago, the basis was a Heller kit, there was nothing else then. The barrel of the cannon is metal, purchased from a local manufacturer. The only materials for the construction were photos from the Internet.
A Romanian Vanatorul De Care R-35 Transformat in Czechoslovakia, summer 1945.
At late 1942, in order to improve the anti-tank capabilities of the obsolescent French Renault R35 infantry tank in service in the Romanian army, the high command started a program to rearm it with captured Soviet 45mm 20-K tank guns.
The workshop of the 2nd Tank Regiment converted one tank by swapping a turret from a captured T-26 light tank, but by doing so the tank lost the advantage of the thick APX-R1 turret of the Renault. In January 1943 Col Ghuilai suggested instead to add an extension to the French turret to accomodate the gun, after tests the army ordered this conversion to be applied and the tanks were renamed Vanatorul De Care R-35 Transformat (transformed R-35 tank hunter).
Of the 50 tanks bought from France in 1938 30 were modified, but only by June 1944, by this time Romania had switched sides and joined the USSR, and the tanks of the 2nd Armored regiment fought in Czechoslovakia, ending the war near Vienna.
As you can see the insignia on the turret is the post-armistice one, with a red star in a white circle.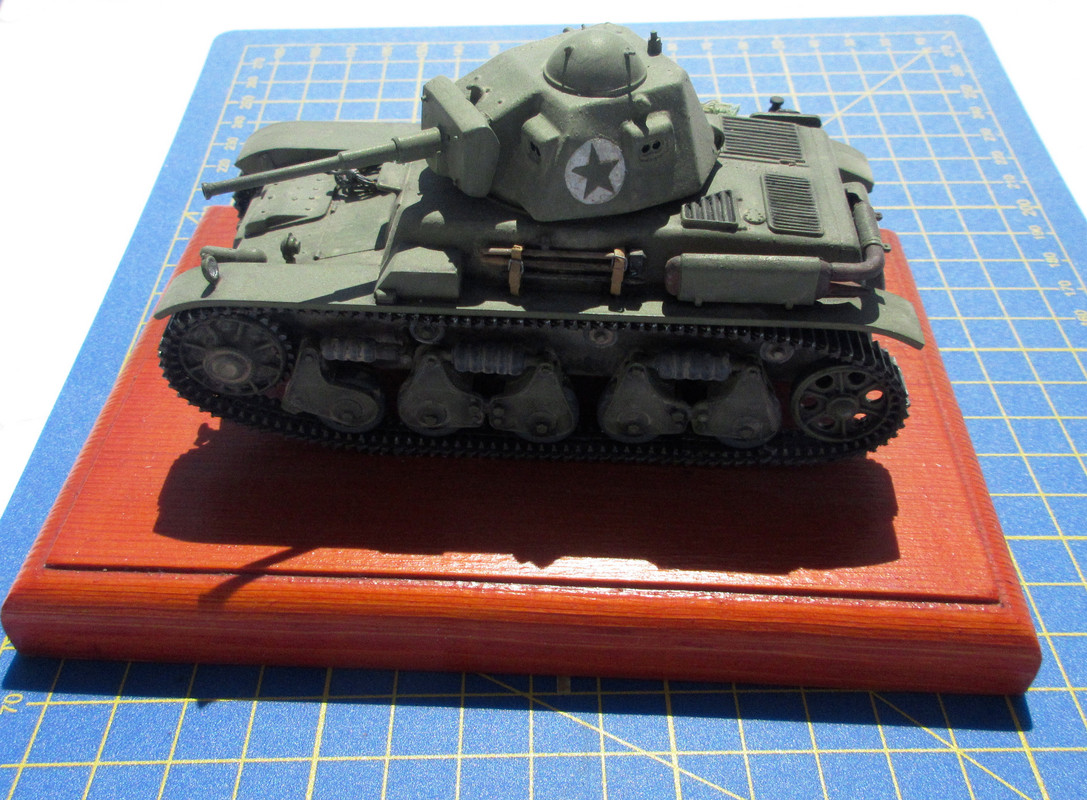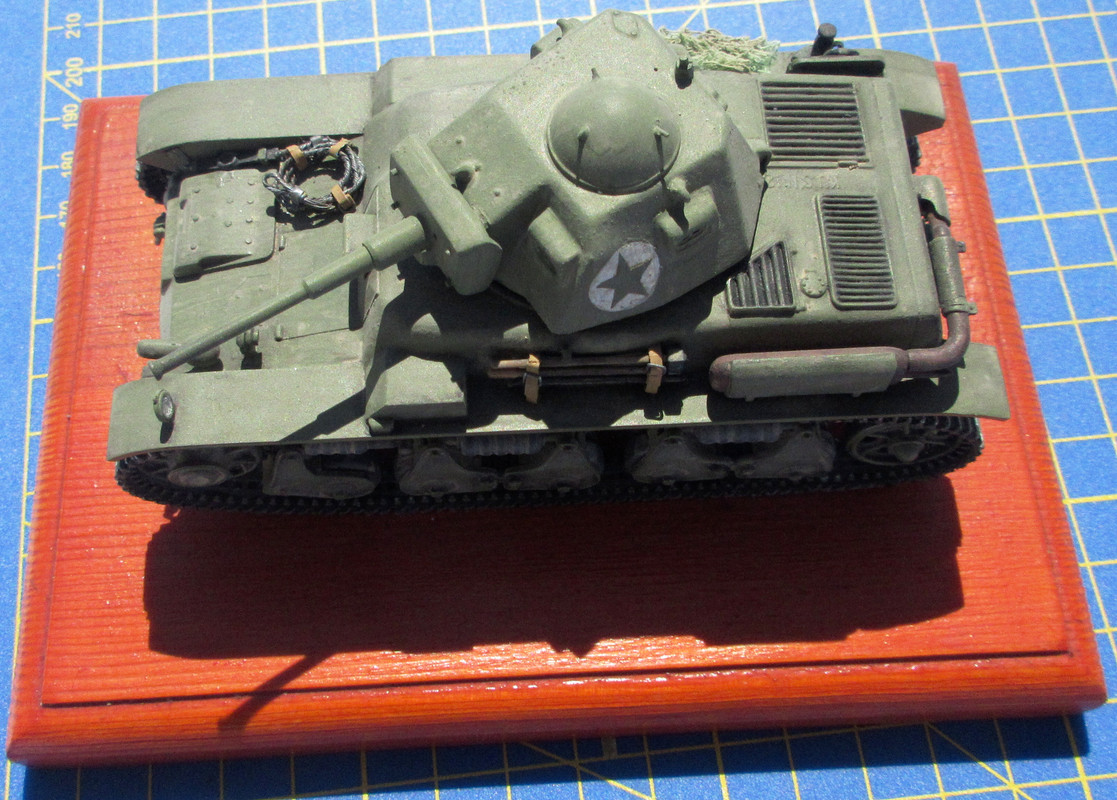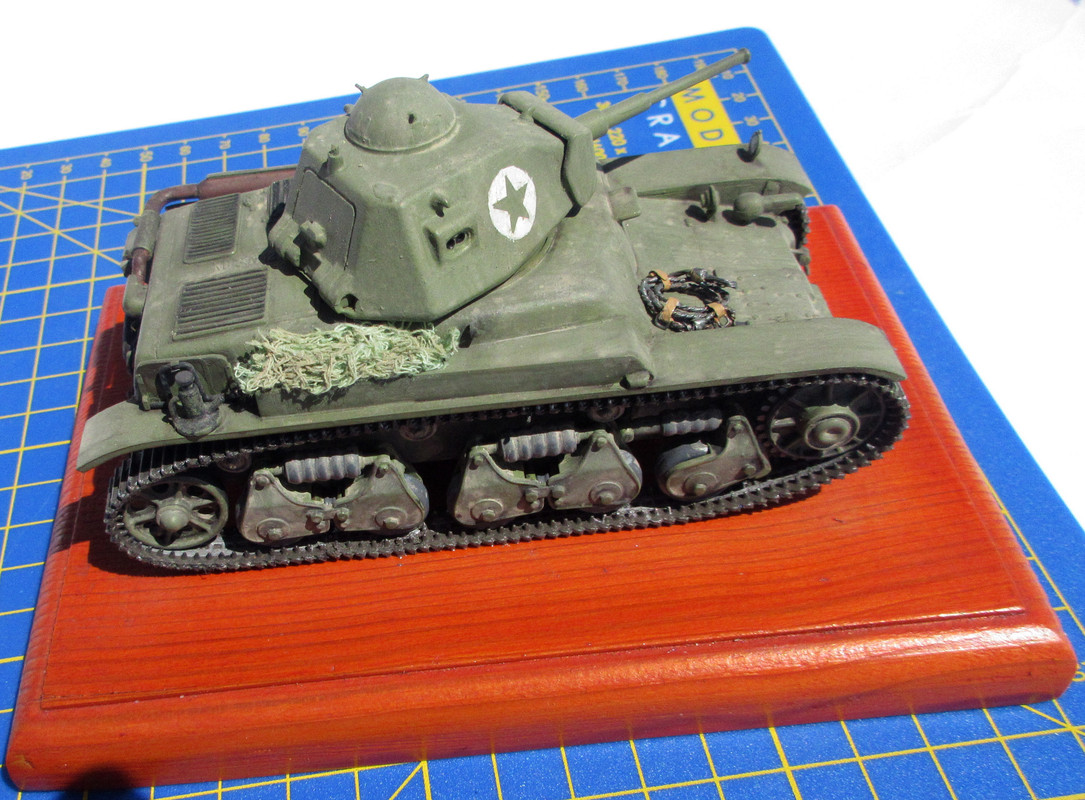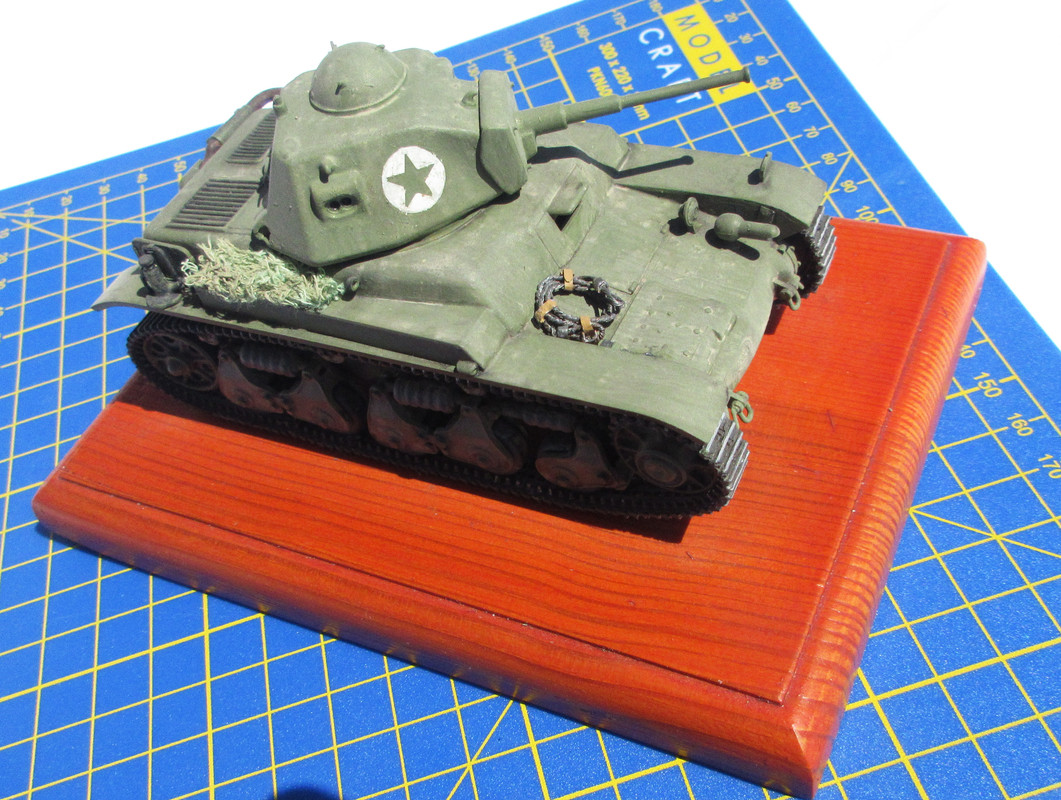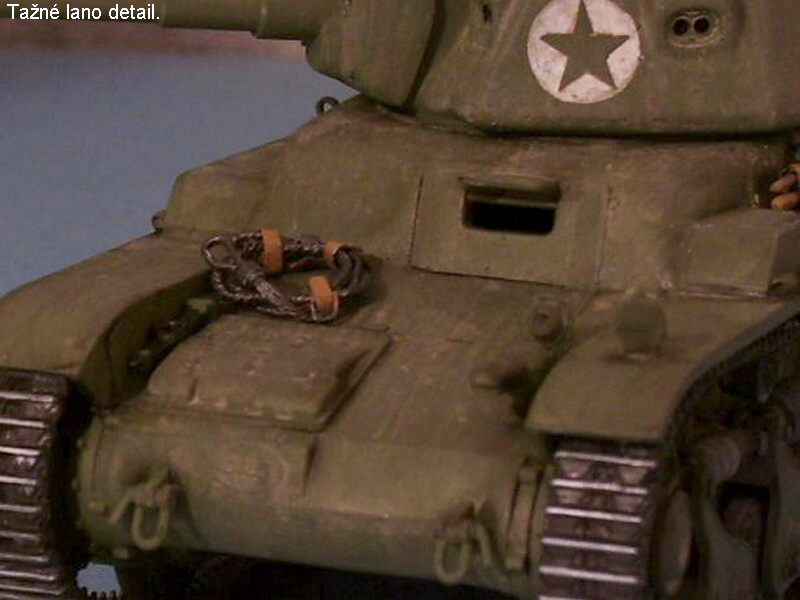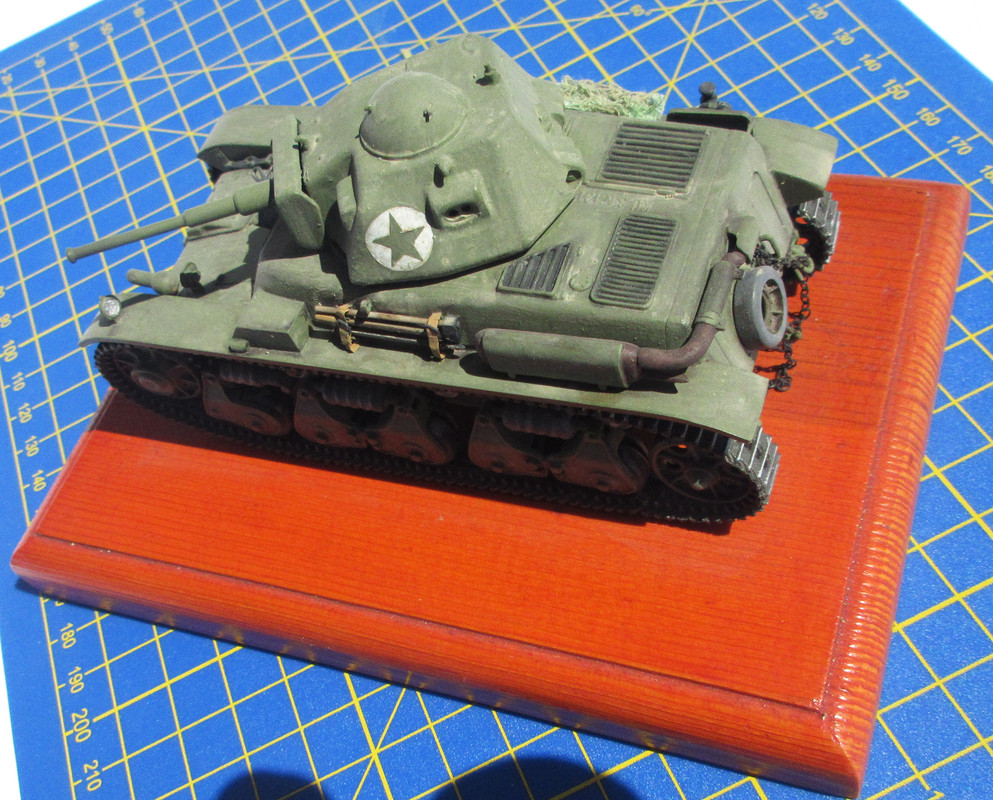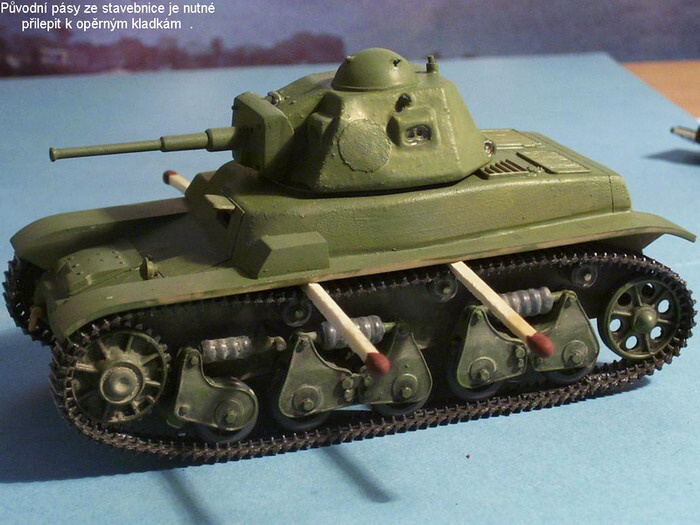 I tryied make structure of the armour.