1. Are there any statistics on which regions they came from and in what numbers respectively, and the number of casualties they took?
2. What are some recommended books on the subject?
3. I'm confused on their general appearance. I know the Senegalese wore a Fez, and the Goumiers wore djellabas with either a Brody helmet or Adrian helmet. But what about the regular Tirailleurs? I've seen photos where they look like US Infantry, others where they look like normal French Infantry, and still other photos that claim to be Tunisian/Algerian/Moroccan Tirailleurs and they are dressed the same as Goumiers.(Though in the case of the latter that might just be the error of the photo description) Did it differ from unit to unit?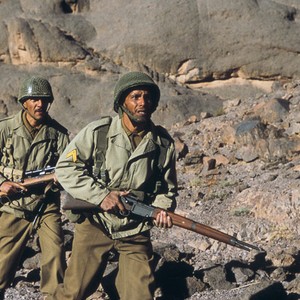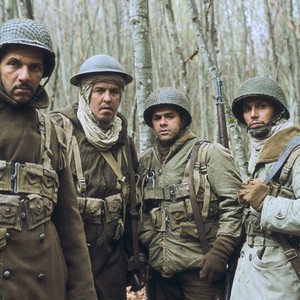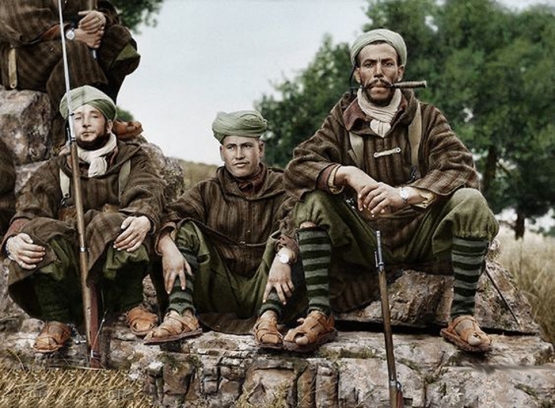 Rare photographs would also be appreciated.